Koh Chang
See the full guide to Koh Chang or Book your trip to Koh Chang
Koh Chang is the second largest island in Thailand after Phuket and part of an archipelago of 52 islands on Thailand's southern border with Cambodia. Together, with most of these small islands, around 85 percent of the island of Koh Chang is a national park. To protect its pristine beauty with rainforested peaks, white sandy beaches and clear blue waters, the government has designated Koh Chang as an area for sustainable development.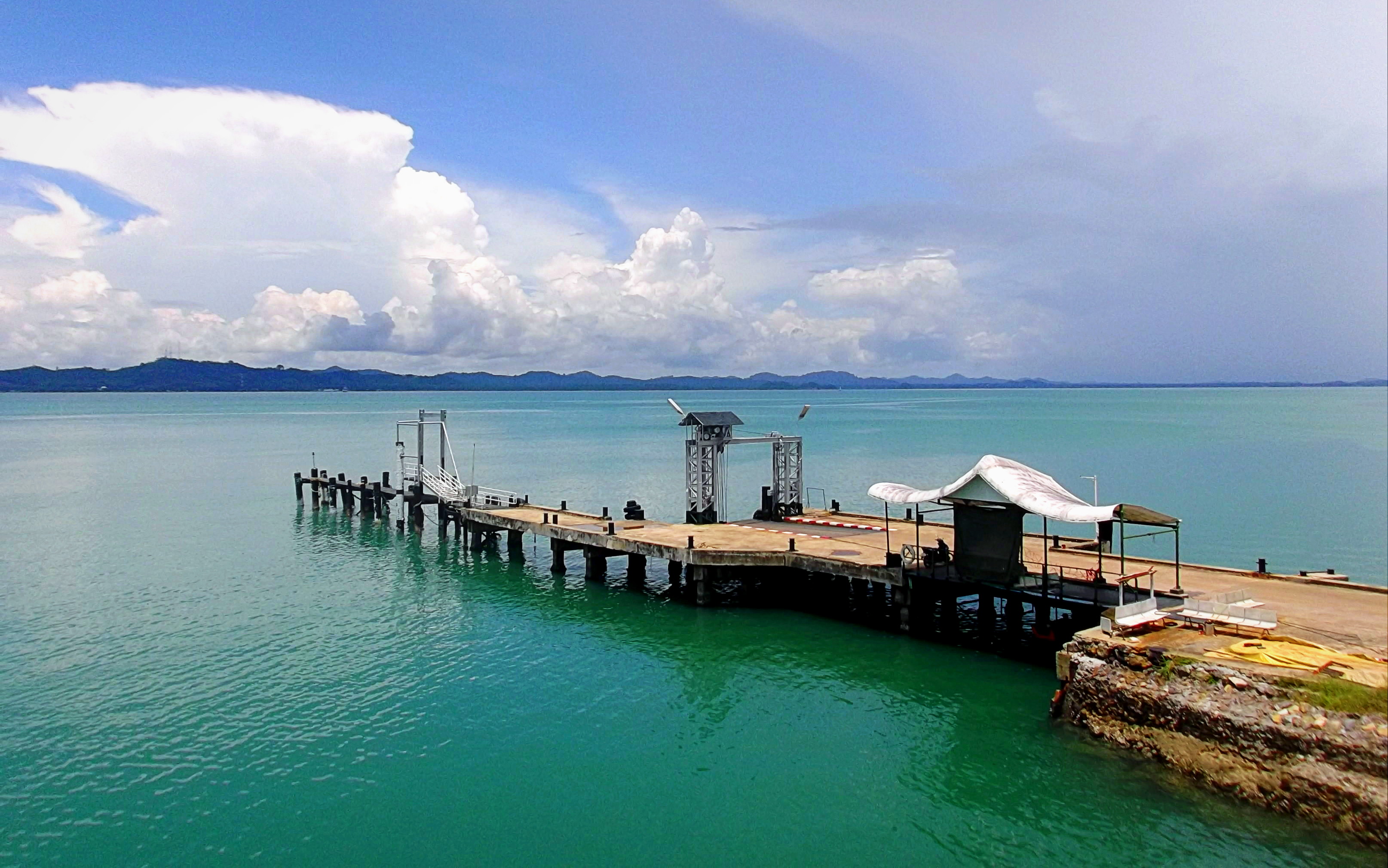 Koh Samet
See the full guide to Koh Samet or Book your trip to Koh Samet
Just 200 kilometers from Bangkok​ in the Gulf of Thailand, the T-shaped island of Ko Samet is famed for its white sandy beaches, exotic coral and crystal clear waters. Ko Samet has developed steadily over the past decade or so, but it hasn't been the victim of over zealous construction which has hit the likes of Ko Samui (or even Ko Chang). The island is typified for its splendid beaches and white silky sand, surrounded by tropical coral reefs and crystal clear sea.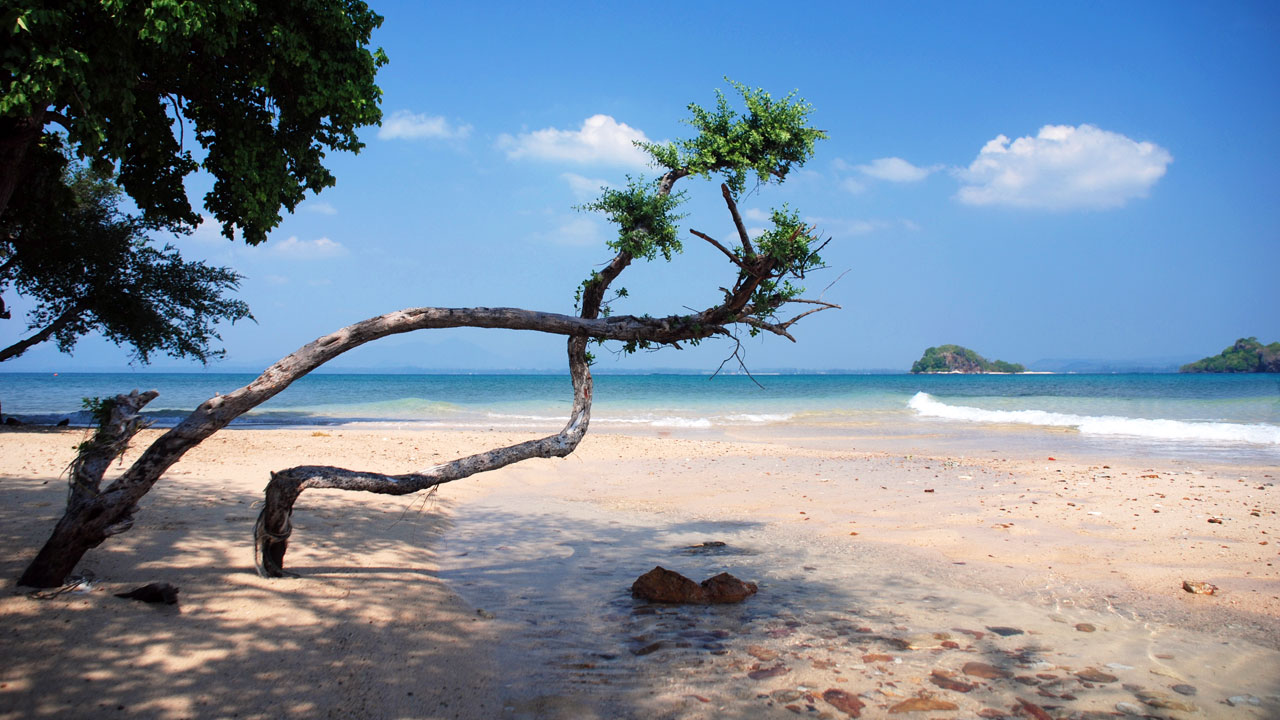 Cha Am
See the full guide to Cha Am or Book your trip to Cha Am
Cha-am was originally a small fishing village. After a royal palace was built near Hua Hin in the reign of King Rama VI, the land was occupied by the royal family and the elite. The district was established in 1897 in the name of Na Yang. In 1914 the centre of the district was moved to Ban Nong Chok (now in Tha Yangdistrict) and its name was changed to Nong Chok District.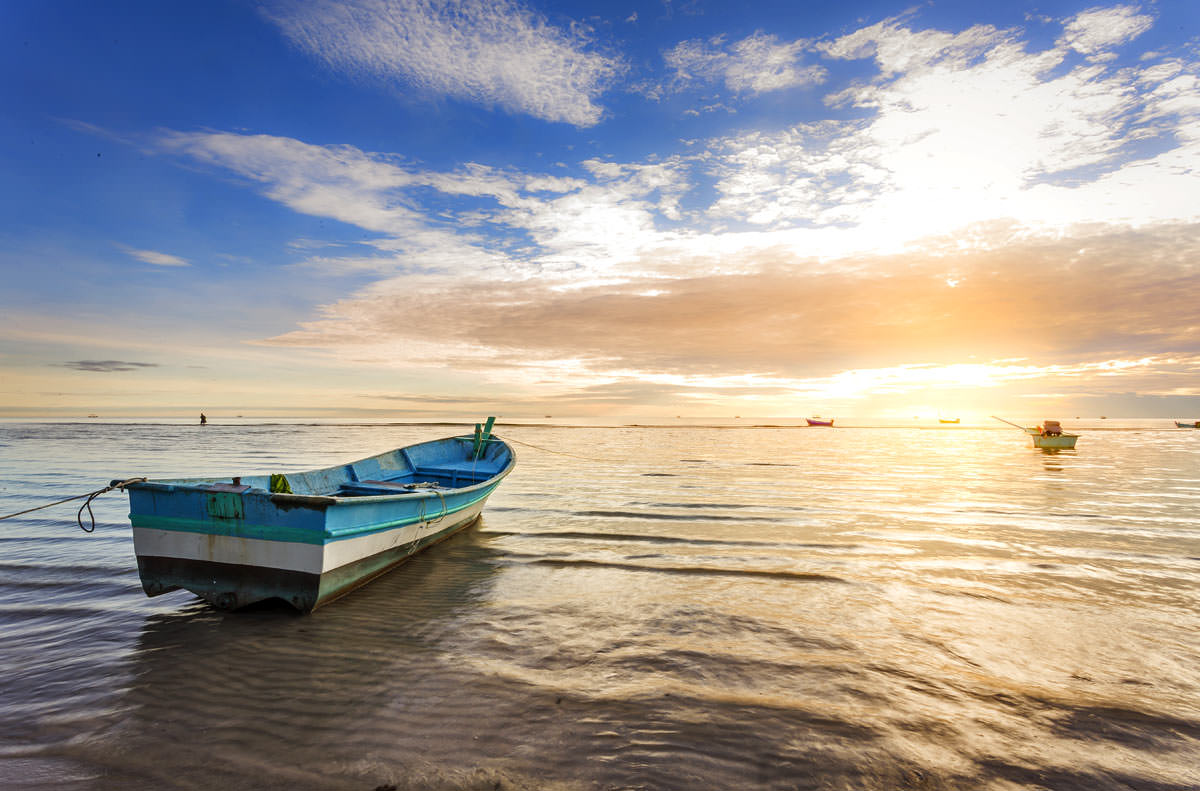 Hua Hin
See the full guide to Hua Hin or Book your trip to Hua Hin
581 kilometers south of Bangkok, Hua Hin, which literally means stone head in Thai, is the oldest beach resort of the country and is still very popular. Clean white sand, crystal clear water and a tranquil atmosphere has continued to attract tourists in search of peaceful and relaxing holidays. Hua Hin Today Today, Hua Hin is a well-established beach destination with word-class facilities coupled with a true sense of Thai hospitality.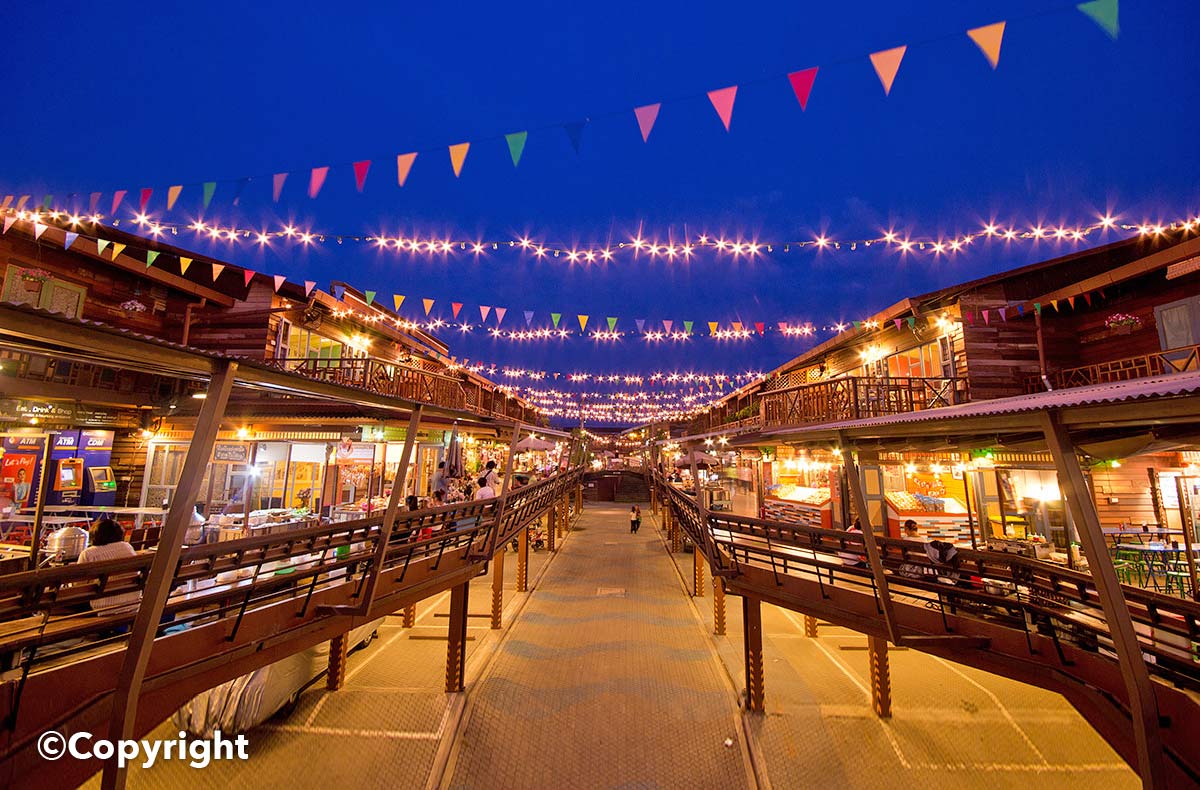 Bangkok
See the full guide to Bangkok or Book your trip to Bangkok
Bangkok, Thailand's capital, is a sprawling metropolis known for its ornate shrines and vibrant street life. The boat-filled Chao Phraya River feeds its network of canals, flowing past the Rattanakosin royal district, home to the opulent Grand Palace and its sacred Emerald Buddha temple. Nearby is Wat Pho with its enormous reclining Buddha and, on the opposite shore, Wat Arun with its steep steps and Khmer-style spire GRAND PALACE The Grand Palace is a complex of buildings at the heart of Bangkok, Thailand.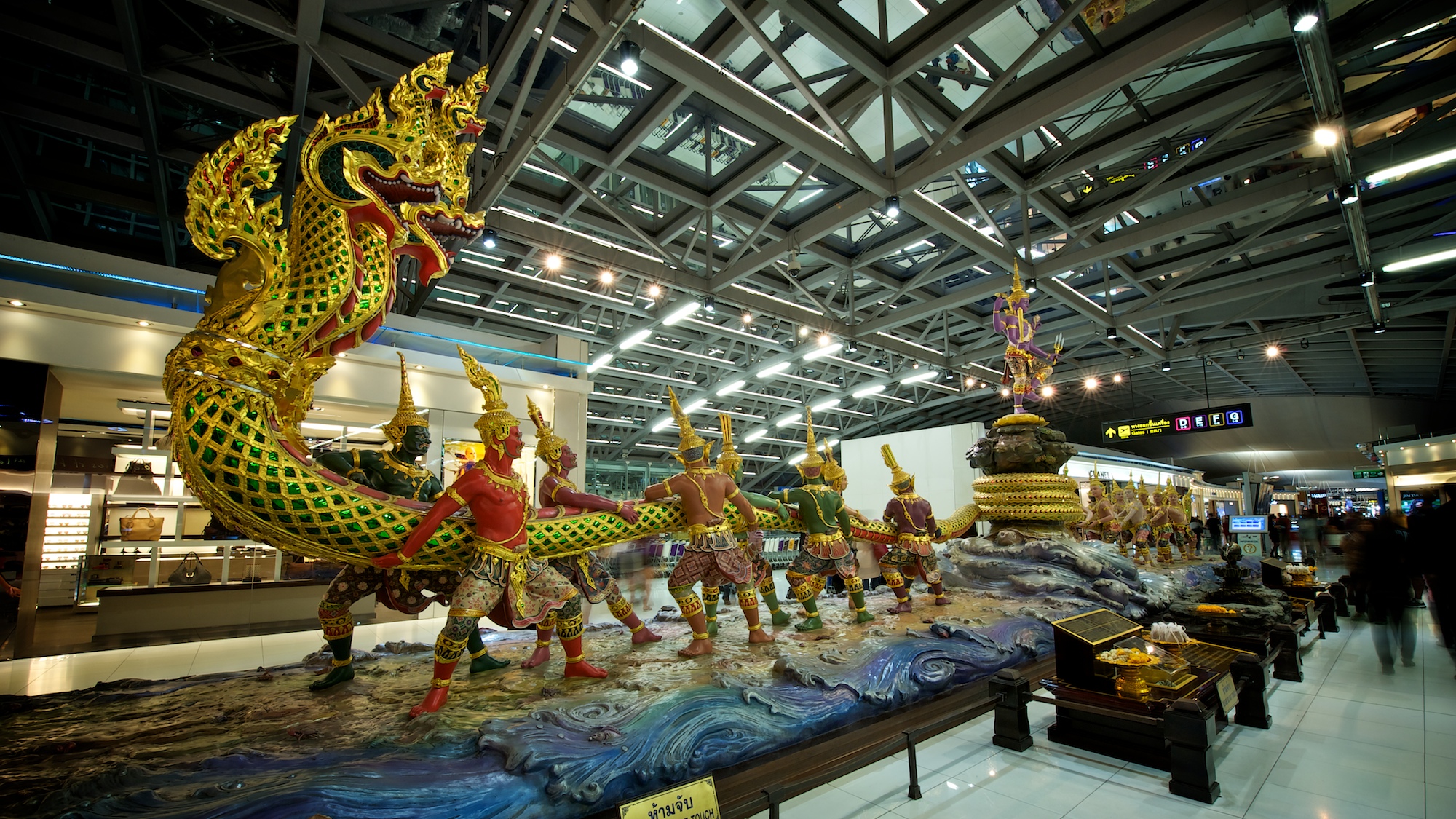 Pattaya
See the full guide to Pattaya or Book your trip to Pattaya
Pattaya is a town on Thailand's eastern Gulf coast known for a wild nightlife scene that attracts international visitors, weekenders from Bangkok and expats. A quiet fishing village as recently as the 1960s, it's now lined with resort hotels, high-rise condos and a large seaside mall. Jet-skiing and parasailing are popular activities at Pattaya's busy beaches. The city of Pattaya is a special municipal area which covers the whole tambon Nong Prue (Nongprue) and Na Kluea (Naklua) and parts of Huai Yai and Nong Pla Lai.